October 28 evening sites are sold out.
You may still reserve sites for daytime - 10 am until 5 pm.

Relax with friends at your own private picnic/ campfire site! Whether you use it for picnics or s'mores, this is the perfect home base for a night of fun!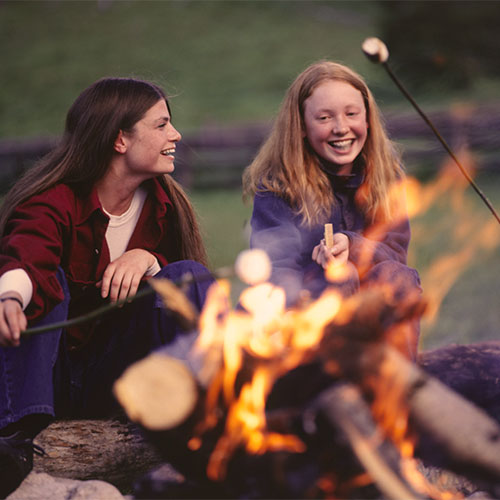 Reservations
Please complete this reservation form to request a private picnic/campfire site at the Adventure Farm. We will confirm your reservation by phone or email within 3 business days.
Please note that you will not be able to make a reservation online if it is within 24 hours of your event. If you are trying to make a same day reservation, please call us at 815-675-9729 during our regular business hours. Thank you!