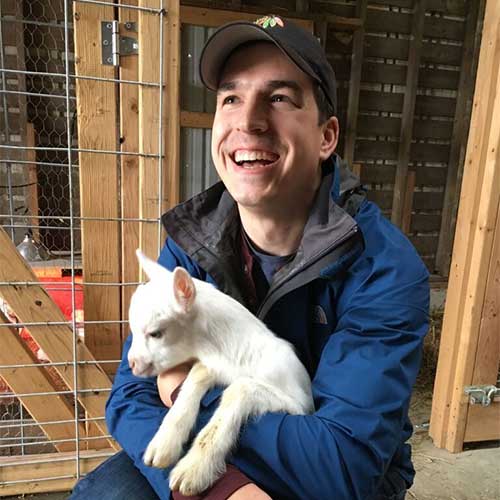 Richardson Adventure Farm offers seasonal employment in a fun, family environment. We encourage everyone including students, adults, teachers, retirees, who have a friendly smile and personality to apply. We are always looking for reliable employees for Fridays, Saturdays, Sundays, and occasional weekdays (Wednesdays and Thursdays) during the fall season – September and October.
We are a family based business and one of our main goals is to portray a fun, friendly, wholesome environment for guests visiting the farm. Customer service is a priority.
Interview Sessions
Please print and complete the form below, and then return it to the Adventure Farm at one of the following group interview sessions.
You must bring your photo ID and your social security number.
You must be at least 16 years of age to apply for a job at the farm.
Download Our Employment Application
Thursday, July 27 from 11:00 am - 1:00 pm
Tuesday, Aug 8 from 3:00 pm - 5:00 pm
What to Expect
During your interview, we will explain our operation and the various job opportunities. We will also take your picture so we have a face to put with the name. If the fit is right, you will be called at a later date to schedule a training session. We will provide training for most positions.

The starting pay rate at the farm is $8.25.