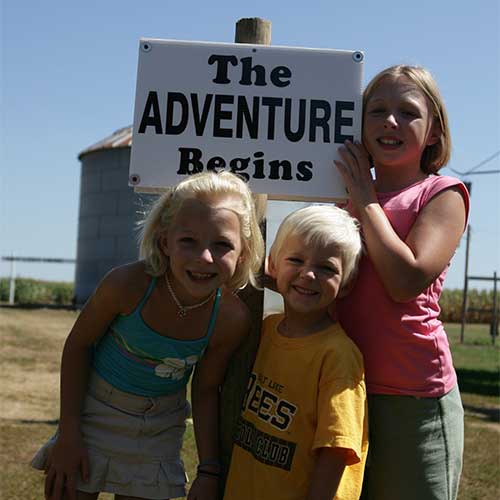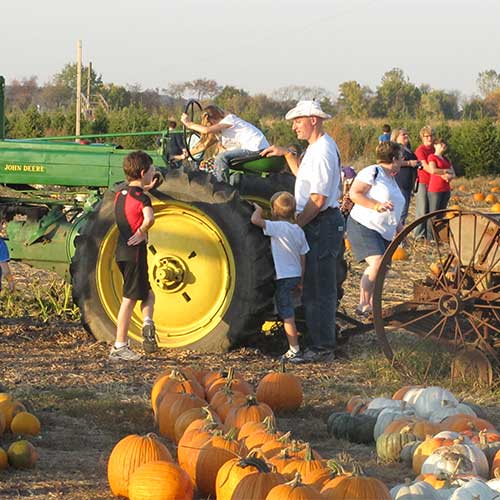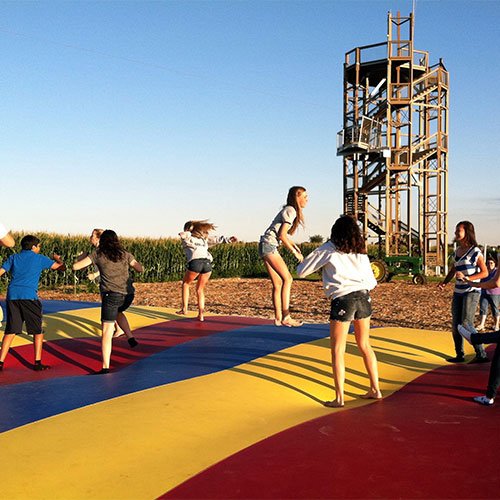 TAKE A FIELD TRIP WHERE YOU WANT YOUR KIDS TO GET LOST!
Visit Richardson Adventure Farm for a fun and educational fall field trip. Our expectation is to educate through entertainment.
September & October Field Trips
Wednesday, Thursday, & Friday
9:00 am - 2:00 pm
A FIELD TRIP THEY'LL NEVER FORGET!
Your students and chaperones will be greeted at the buses upon arrival for their day of fun, hands-on education! Each field trip group will:
Learn about different aspects of farming & agritourism
Enjoy fun activities such as:

giant slide
50' tall observation tower
pedal carts and trikes
jumping pillows
room to run and enjoy the outdoors

The option to eat lunch in our beautiful, wooded picnic area
Get lost (and found again!) in our corn maze
While enjoying our farm, students will be able to:
Increase team building skills
our corn maze
picnic site for lunch
fun farm activities
our corn maze
picnic site for lunch
fun farm activities
educational wagon ride
Improve map reading abilities
Use critical thinking skills
Learn interactively in our "quiz maze" using our question sheets - agriculture or fun facts. Then, your students will use those questions to navigate the 15 – 20 minute quiz maze..