Book Signing by Local Author - Bridgid Coleman
Saturday, October 7, 2017
Look for her tent by our pumpkins and meet the author and buy a personally signed book!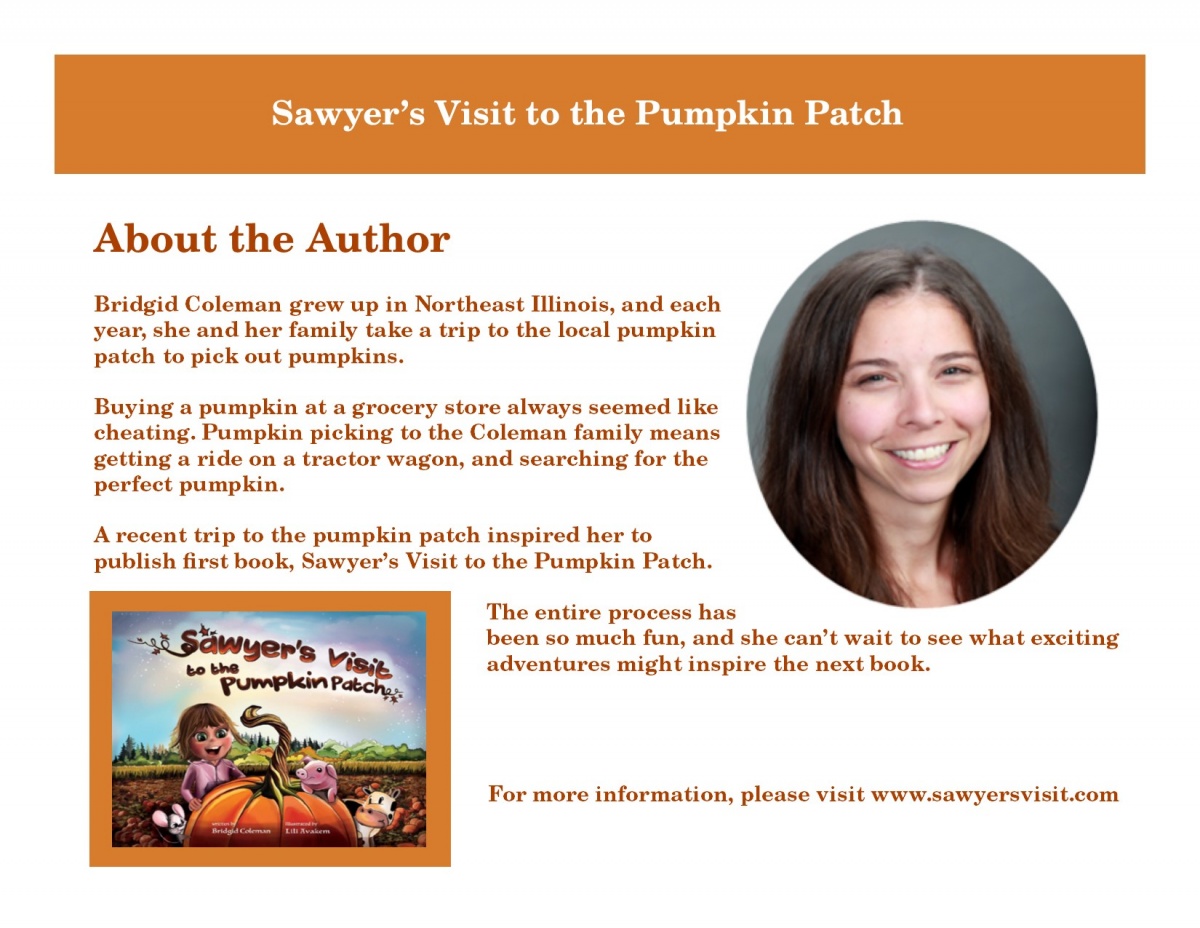 Full Moon Weekend!!!
October 6 and 7, 2017

Ful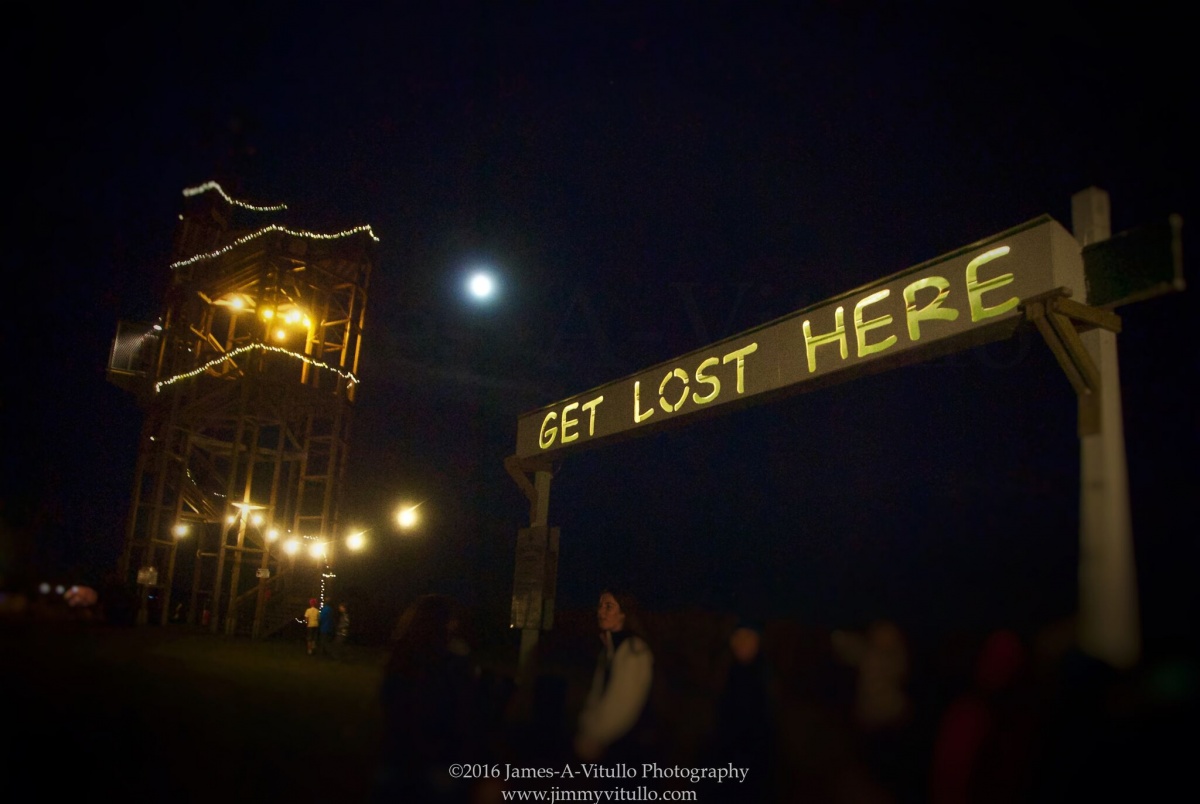 The adventure lasts an hour longer on October 6 and 7 when we are open until midnight! It's the weekend closest to the full moon (October 5) and hopefully the sky will be clear enough to see the spectacular nearly full moon.
It's A-Maze-ingly Beautiful!

World's Largest 5K corn maze run/ walk
Sunday, October 15, 2017
A fun 5K through the World's Largest corn maze! Admission to Richardson Adventure Farm will be open at 10am after the race at a special discount for race participants - $12 Adults, $10 Kids (4-12), under 4 free. Register at AllCommunityEvents.com. Coffee, hot chocolate, and fresh donuts available on race day, too! Bring the whole family, and Grandma and Grandpa, too, to watch you race and to enjoy the Adventure Farm after.
Ride Your Own Horse through the maze!
Tentatively scheduled for November 4, 2017
Bring your horse and enjoy the trails through the corn maze. Register the day of the event and bring a Coggins certificate, please.