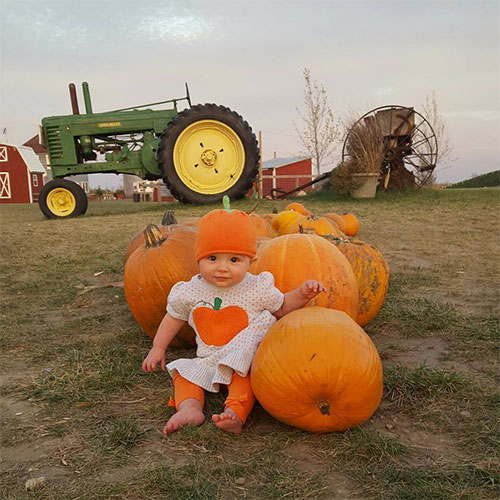 Spend the day picking your own pumpkins!
We grow thousands of pumpkins, squash and gourds of all sizes and colors! Some are pre-picked for your ease, but feel free to walk through our pumpkin patch to see where they are grown. On weekends, our free wagon ride will take you out to the pumpkin patches and back.
Superior, Cinderella, Atlantic Giant, Baby Boo, Crunchkin, Bird House Gourd, plus more - stop by our pumpkin patch to pick the perfect pumpkin or squash to help you create a great Jack-o-Lantern for Halloween!
Pumpkin Pricing
All pumpkins and squash are priced by weight. $0.45/ lb
Here are just a few types of pumpkins and gourds that we carry!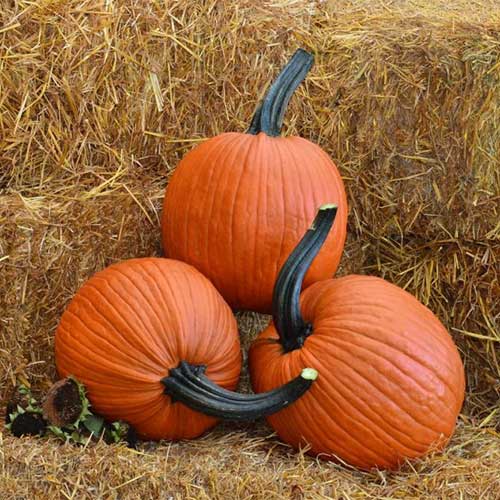 Superior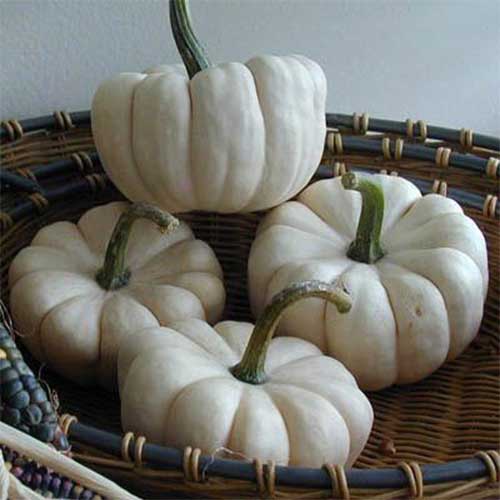 Baby Boo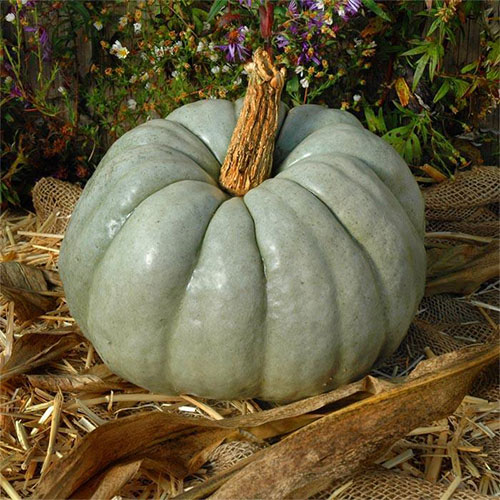 Blue Doll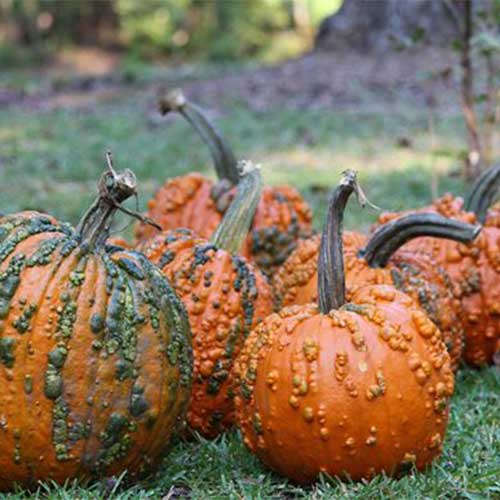 Bunches of Warts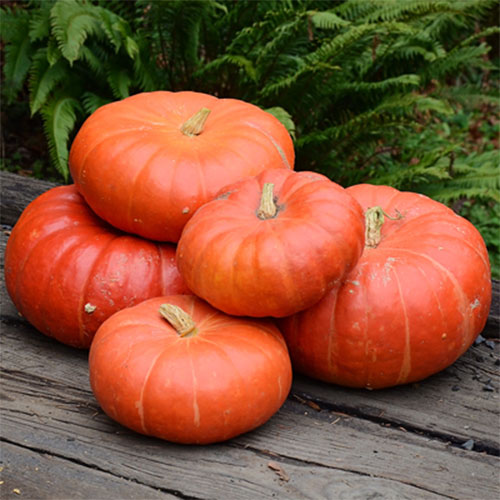 Cinderella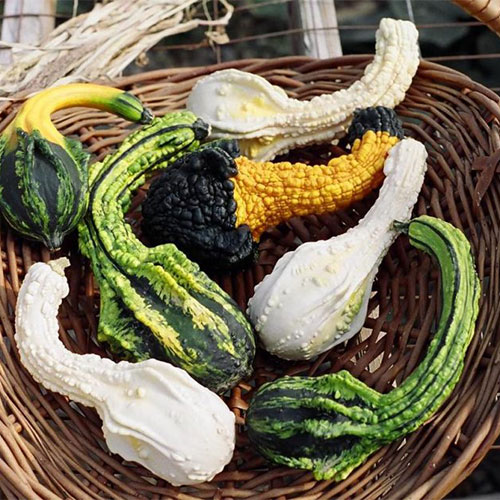 American Wings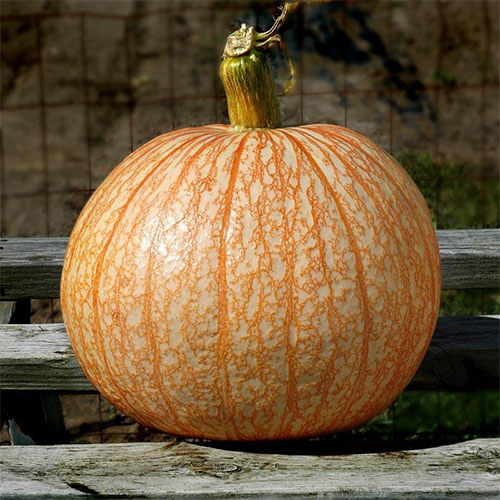 One Too Many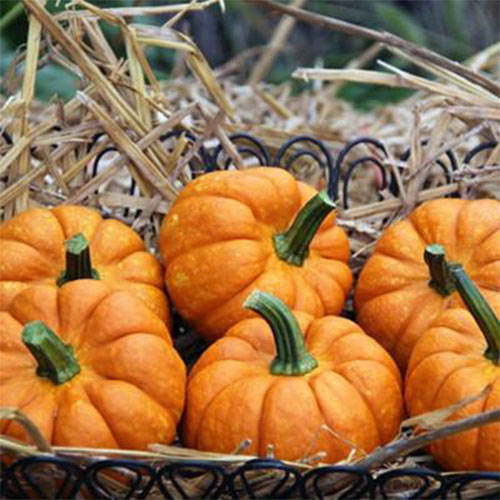 Crunchkin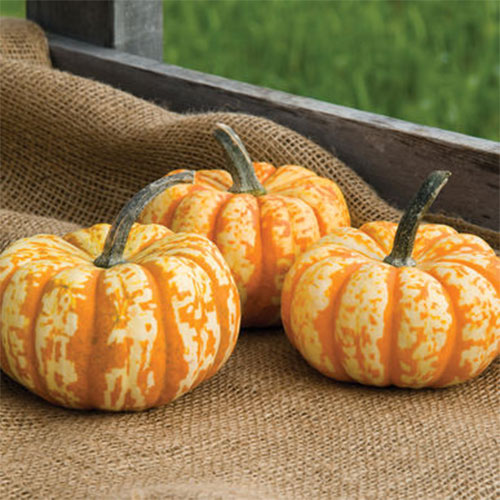 Hooligan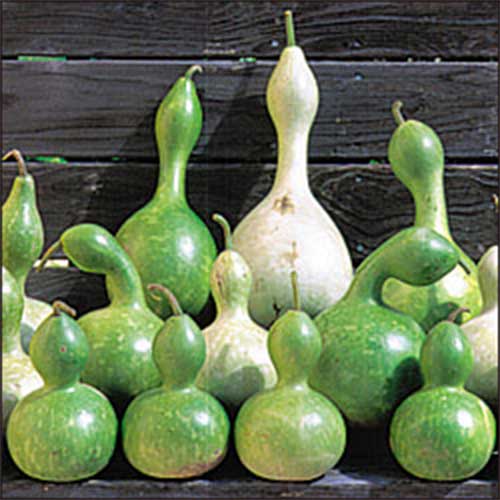 Birdhouse Gourd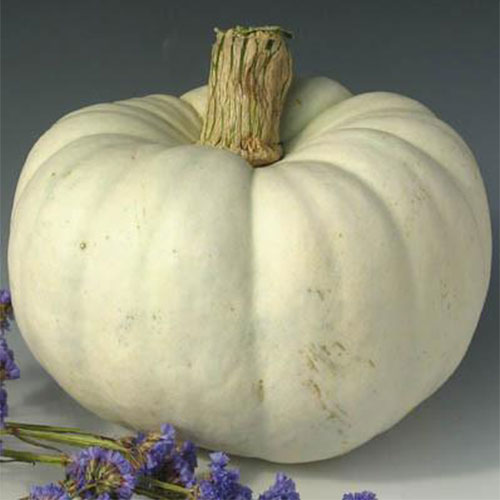 Silver Moon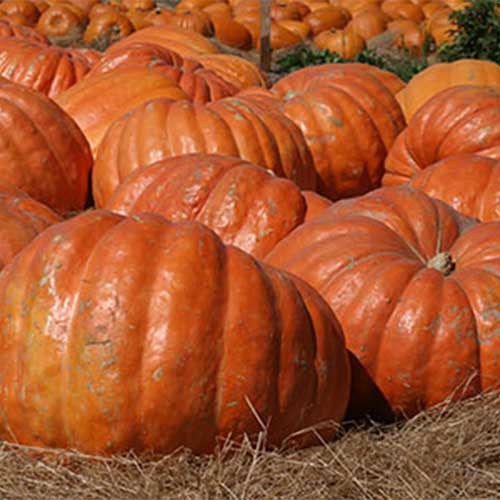 Atlantic Giant