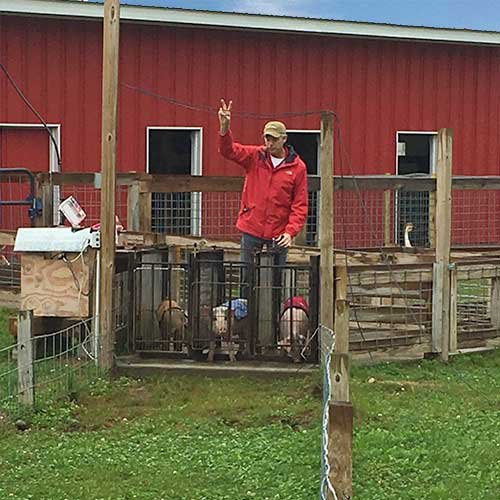 The Richardson Farm was homesteaded in 1836 by Robert Richardson who emigrated from England. What once was a small farm of 240 acres, has grown over the years to include 544 acres and 2 farmsteads. Today, in addition to the traditional crops of corn and soy beans, we care for over 50,000 Christmas trees each year and have a 28 acre cornfield maze for you to visit during the Fall.
Two generations of the Richardson family and their spouses own and work on the farm. Other siblings come on busy weekends to help during the corn maze and Christmas seasons.
We hope you enjoy your visit to our farm. Look around and have a good time.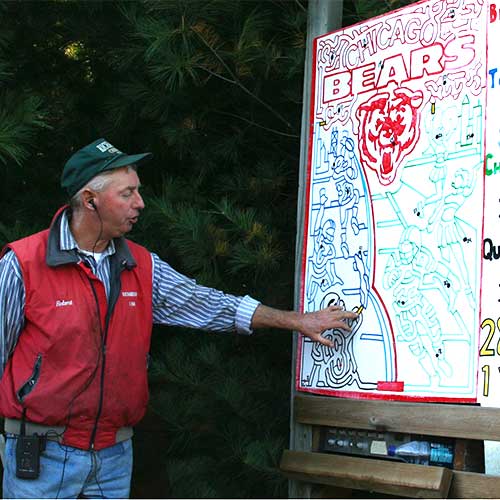 About the Farm
Our first Christmas trees were planted in 1982 and we nearly quit when they quickly got lost among the weeds. However, we joined the National Christmas Tree Association and the Illinois Christmas Tree Growers and quickly learned how to control the weeds and care for the trees. We stuck with it, adding about 3000 trees per year. More recently, we increased that figure to 11,000 new trees per year!
It takes a lot of work throughout the spring and summer to make a nice tree. We remove weeds in the rows, mow between the rows, and trim every tree each year. It takes a lot of time, but it's worth the effort when we greet all those happy folks who come to our farm to pick out their own fresh, homegrown Christmas tree. Real, farm-grown Christmas trees are endorsed as the most environmentally friendly tree by The Nature Conservancy and The Sierra Club when compared to artificial trees.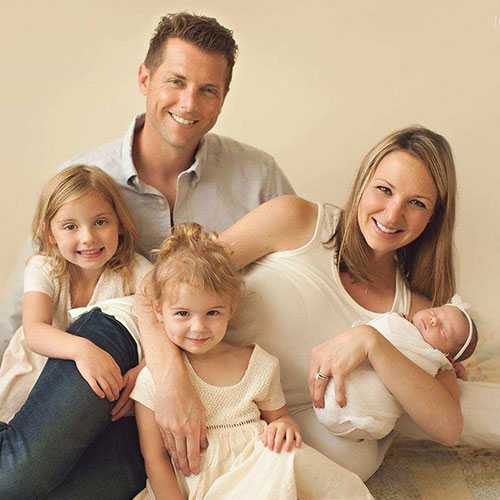 In 2001, we decided to add a corn maze to the farm allowing us to host more happy people during September and October! Every year we strive to improve and expand our entertainment offerings at our corn maze while still keeping that country feel.
Our picnic area and campfires continue to be hugely popular. The pavilion by the concession barn is a great place to eat, visit with friends and stay out of the elements. In addition, we cook - on site - fresh donuts, fudge, and popcorn.
Some folks say the giant 50' long slide is worth the price of admission alone and every year we've added new activities for your enjoyment including our huge, 50' tall observation tower with an aerial view of the corn maze and our entire farm.
We are one of only a very few mazes in the country that is open late every night for a whole new twist on "corn mazing". There's nothing quite like finding your way through the mazes with flashlights or the light of the moon, under the starry sky, and after...cooking s'mores over a campfire.
See you HERE!